Alcohol-free cider - that would make it apple juice.
White Rastas - those aren't "dreadlocks", they're just dirty hair.
Socks with sandals - please, please stop.
Channel 5 News - put some news in it instead of talking about celebrities that I've never heard of.
Sam Cam - words fail me.
Brix E. Smith working as a fashion consultant - you used to be in The Fall, get some self-respect.
Alcohol-free whisky (this is a real product) -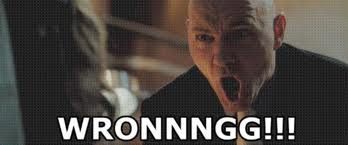 Feel free to add your pet (and petty) peeves here.