OK. I am going to get this ball rolling.
Lot 1
For auction: 1 genuine Hungarian "Pálinka Glass".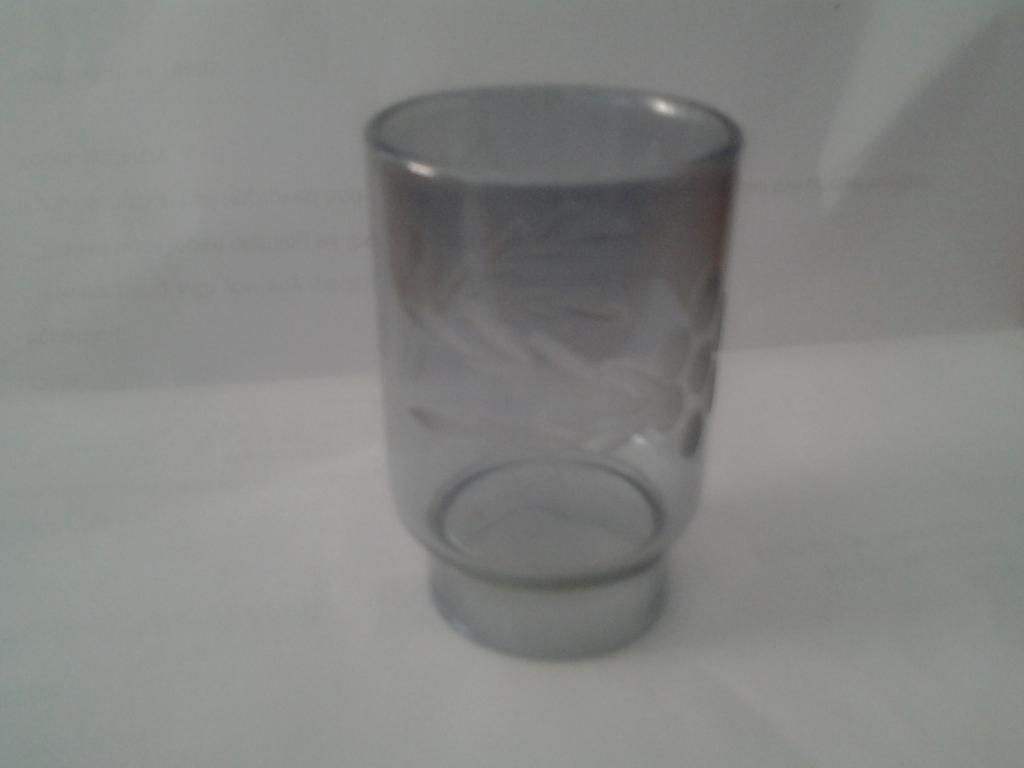 This glass has been used for drinking by: FKR, Oggar, Roomie, Mayhem, DJF, the Judge, Mr Boozificator, One for the Frog, Dirty Lou, Plumber, Henry Chinaski, Boyd Rice, dear Lady S., Grumpy, Barca, Giles, Moriarty, Toxi-Bob, Generic Jug/Vodkadian, Chelsea, Big Casino, Whisky Prick, a random Klingon broad at the Star Trek lounge at The Las Vegas Hilton, a whole bunch of other Modern and Old-School Drunkardists and last and, most definitely, least, me. This glass has been to MDM Cons.1&2.

So, who is going to start the bidding at US$20 (plus US$5 postage)? Come on people! This drinking vessel is actual Modern Drunkard history! It has been used by some of the most reknowned and excellent Modern Drunkardists known to humanity! So step up and make your bid. You could own a genuine piece of Modern Drunkard History.

All money raised will be going to the memorial fund, it's going to a really godsdamned worthy cause, so loosen those purse strings and start bidding.

N.B. There is a reserve price on this item, which is known only by me and Patchez (the treasurer of The Memorial Fund). The Auction for this item will end at 2359hrs (GMT+1) on the 30th of July 2014. The item will be dispatched to the winning bid (so long as the reserve price has been met) the following day. [In keeping with Patchez Announcement Post, the bidding has been extended to 11:59pm (GMT+1) on Thursday the 14th of August 2014. - P.]

Also, if anyone else that has an item that they're willing to put up for auction, please PM or email me a picture and description of the item (along with your reserve price - Please note that, for the sake of ease, all prices should be made in US$) and I'll put it up for auction.



In the interest of full disclosure, I should let you know that although a straight translation from Hungarian to English renders it "Pálinka Glass". it was made in Hungary during the late communist era. So, it is actually made out of some weird kind of fibreglass. The upside to that is, to my knowlege, it is unbreakable (I have dropped from a balcony three stories up, on to the concrete sidewalk, accidentally run over it and dropped a bookshelf on it without it gaining so much as a scratch. It also appears to be impervious to fire (someone once drunkenly tried use it as an ashtray, and because it still had some 70% ABV Hazipálinka in it, it combusted, but remained undamaged), not to mention the fact that it has survived a lot od baggage-handlers "tender mercies" (after one flight, pretty much everything, including my toothbrush, was destroyed but the pálinka glass remained unscathed).