Imagine that neither money nor distance are problems.
It is late but the delivery places are all still open. You are goodly boozed-up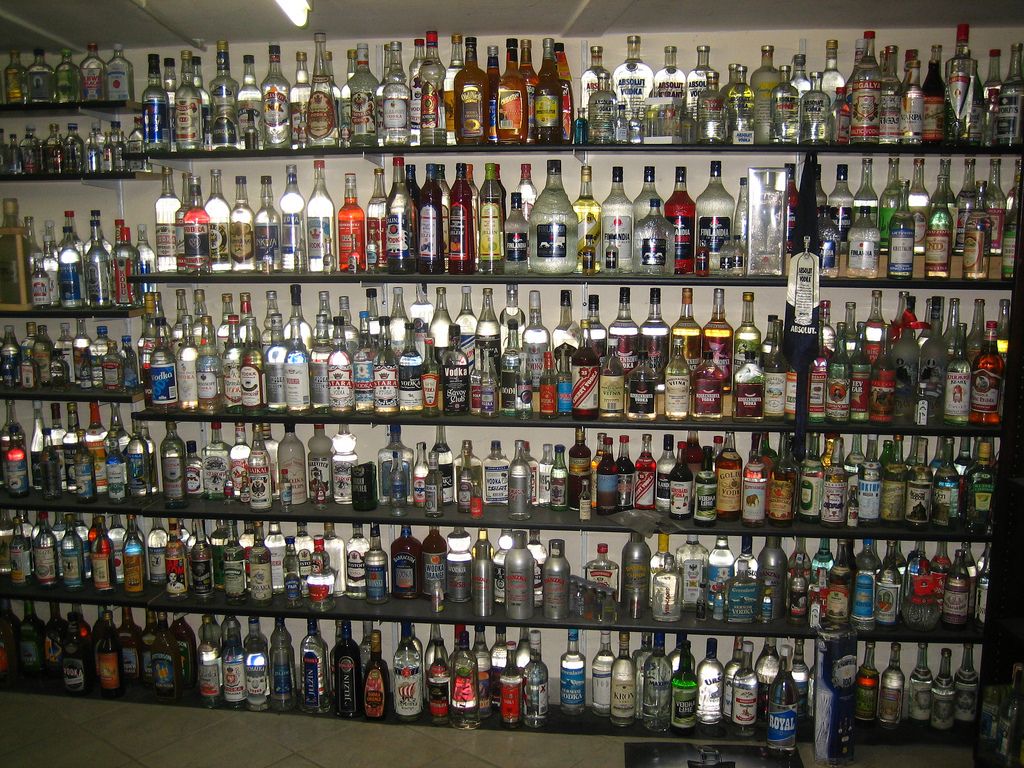 and have the booze belly-rumblings, indicating that yrecipe hungry.
What would you choose to order, cook (reheat or get someone else to cook, for you) or just grab from the kitchen (or wherever you store your nosh) and chow down on?
Wherever possible, please make your answer more detailed (the questions are, by necessity, somewhat vague); if you can add a recipe, so much the better.
Below are some pictures of he foostuffs within the questions, to help you make your decision.
1)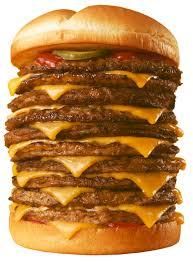 2)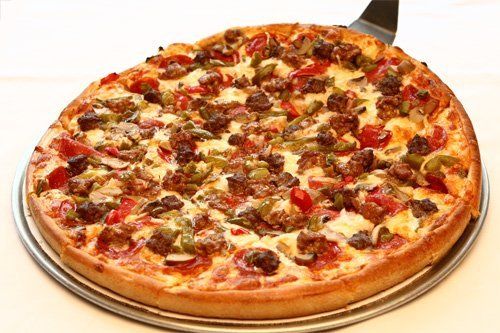 3)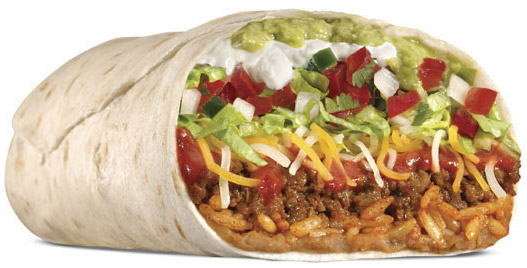 4)
5)
6)
7)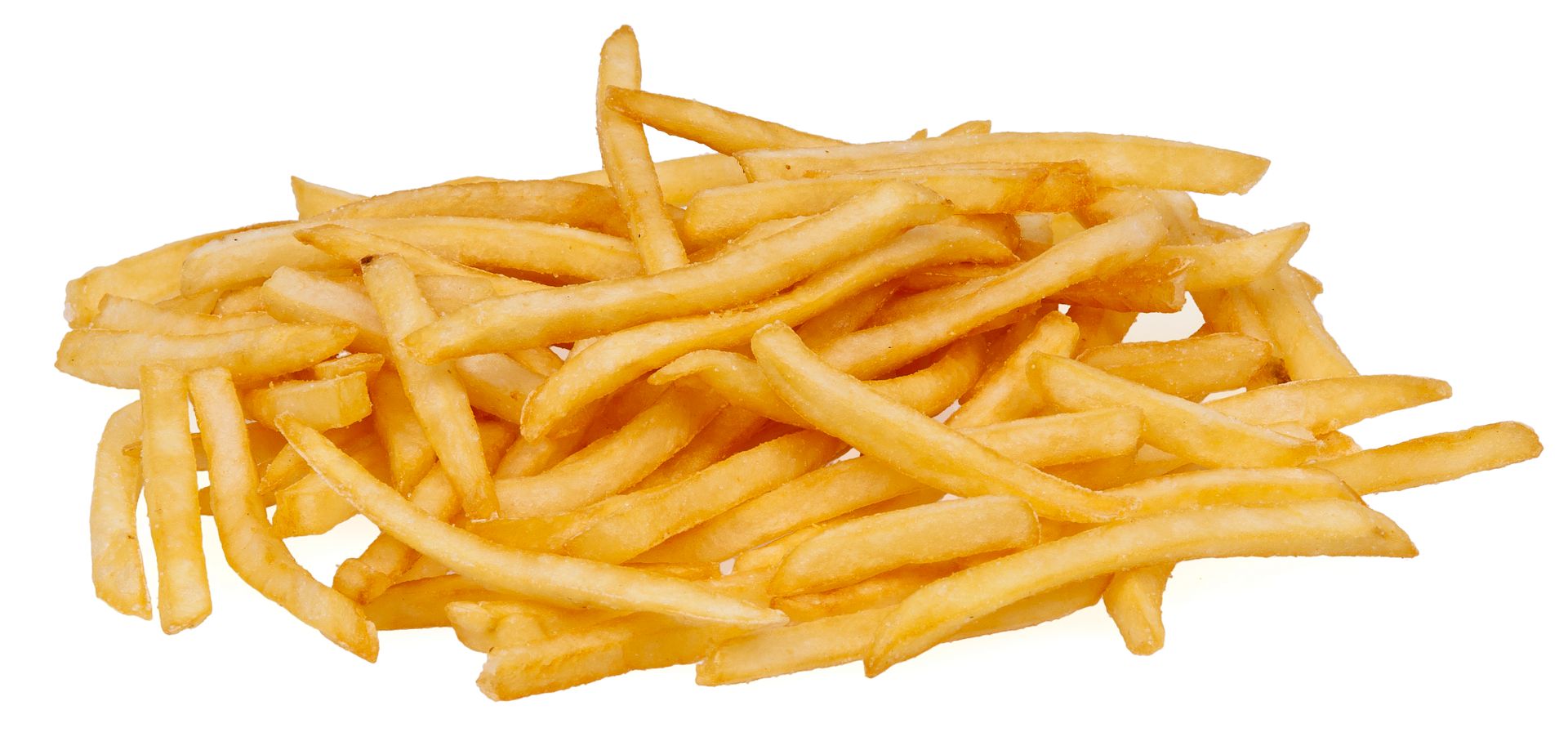 8)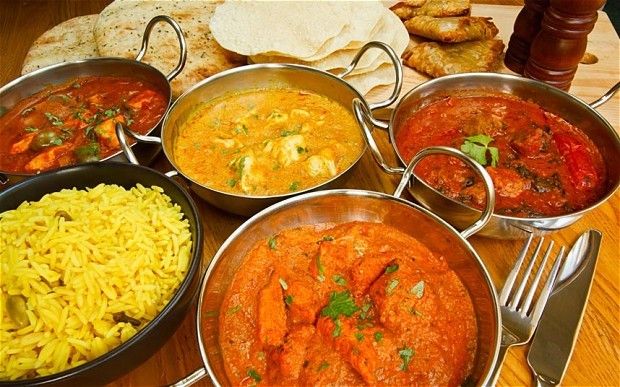 9)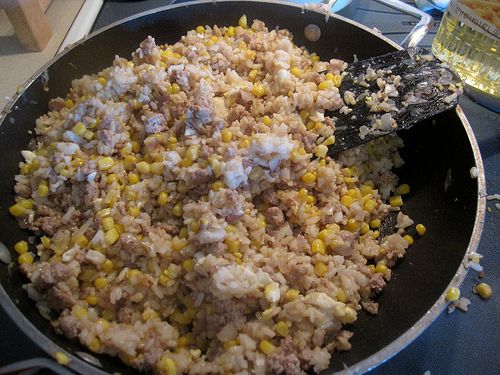 10)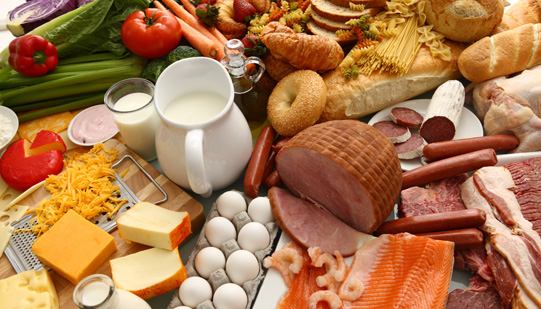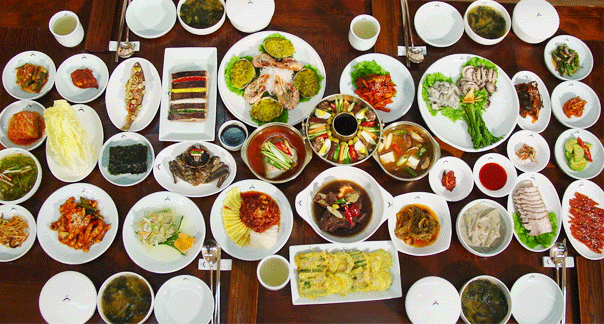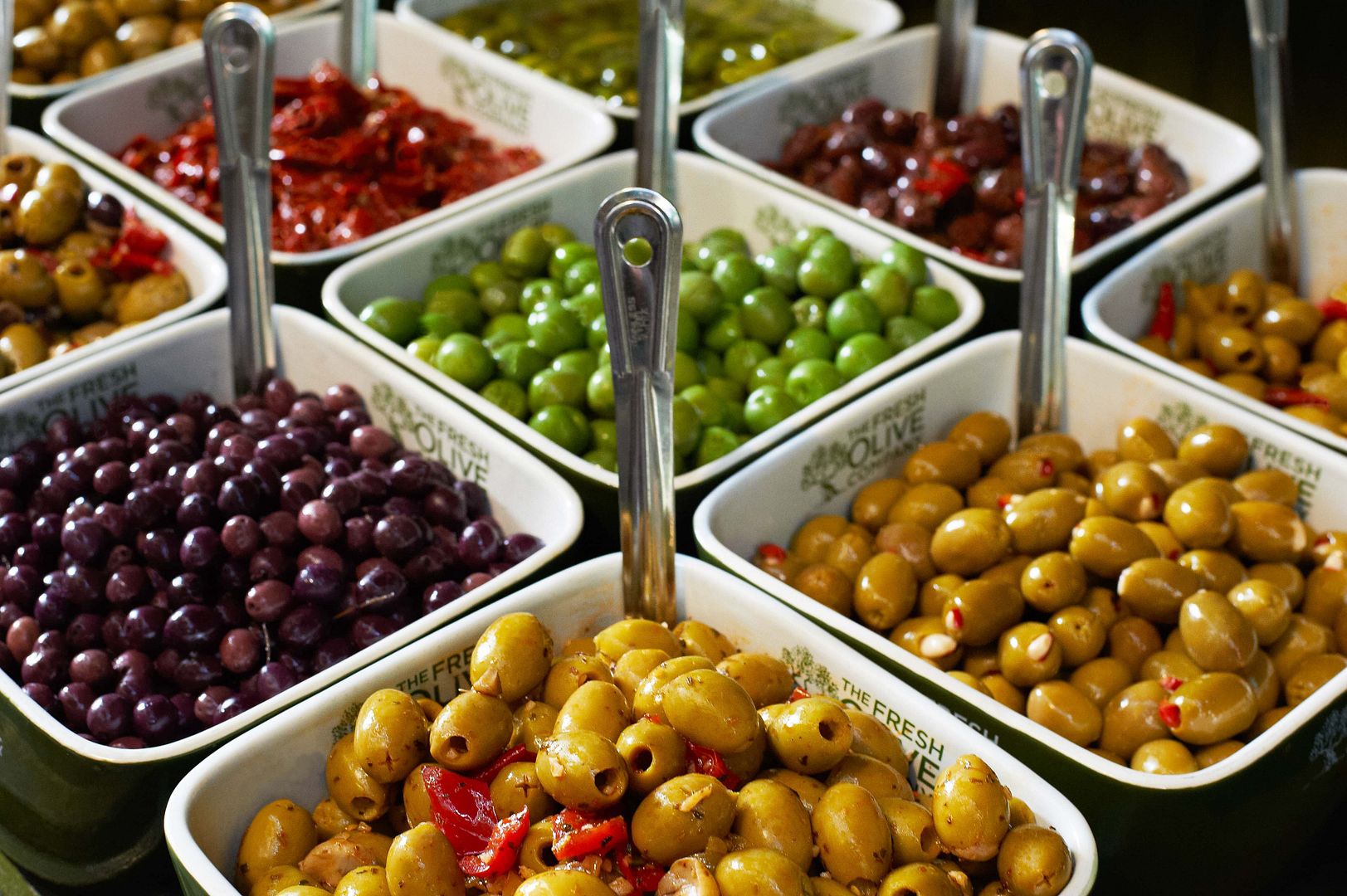 Your answers will be keenly anticipated. Especially those that that contain recipes of the "Tastes So Good When You Are Hammered" variety. After all, all Modern Drunkardists have at least one recipe, that they can use to make a superb plate of food, whilst completely hammered.
N.B. This thread will be in

The Pub

Forum, until the end of September; when it will be transd
fered to the Soused Cooking thread.