booznik wrote:...Take whatever agency-issued Acme items you can fit into your checked luggage, to include large mallets, anvils, and bundles of TNT...
Re: Operation: "OW_MY_ASS!"
Condition: DRUNK
Danger Level: Kiss your ASS goodbye
Indeed, as Col. Sgt. B. Nik Fury has pointed out, the full range of offensive and defensive materiel will be necessary and will be made available to all A.S.S. Operatives involved in this operation. made available from the Equipment Section (A.S.S.E.S.)
A sample is shown below: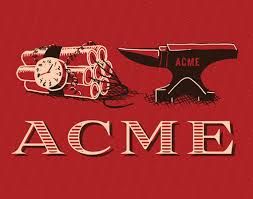 Offensive Equipment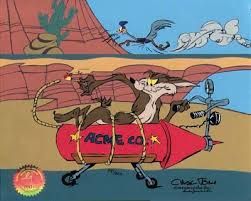 Escape Equipment (Type 1 and Type 2)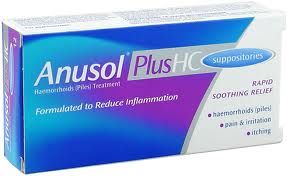 Emergency Field Dressings
Emergency S.O.S. Equipment
Please see your Quartermaster to be fully issued with all the necessary equipment and A.S.S.E.T.S required for this operation.
Signed,
Joshua Nutsack Toadsqueezer-Rugmuncher (A.S.S.istant to the Director),
On Behalf Of,
P. L. Morningstar, Acting Director, ASS (Anti Squalor Squad)